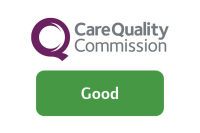 Our last CQC inspection was in August 2015 and we were rated as GOOD with areas of OUTSTANDING practice.  Please click the icon opposite for the full report.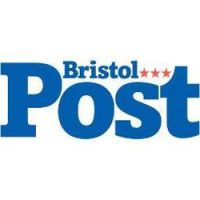 In July 2016 we were delighted to be ranked one of the top three surgeries in Bristol by our patients.  Many thanks to everyone who voted for us - an amazing 96% of our patients were happy with their care.   Click the link opposite for the full story.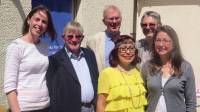 2016 saw us celebrate our 90th birthday! On a warm sunny afternoon in July, we held a 1930s style tea party in the surgery grounds, with doctors past and present attending along with staff and patients. Click on the image opposite for our celebratory video.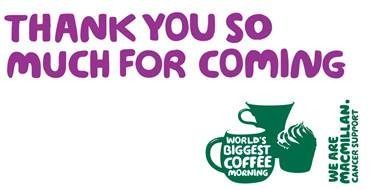 At the end of September 2016 we held a Macmillan coffee morning at the surgery to help raise money for cancer research.   It was organised in a very short space of time and thanks to the generosity of our patients, we were thrilled to raise an amazing £136.  We had coffee and cake and live music was provided by Robert Gutierrez.  It was a great afternoon, enjoyed by us all and MacMillan messaged to say "please pass our thanks on to everyone who took part".   Click the picture opposite for our video.